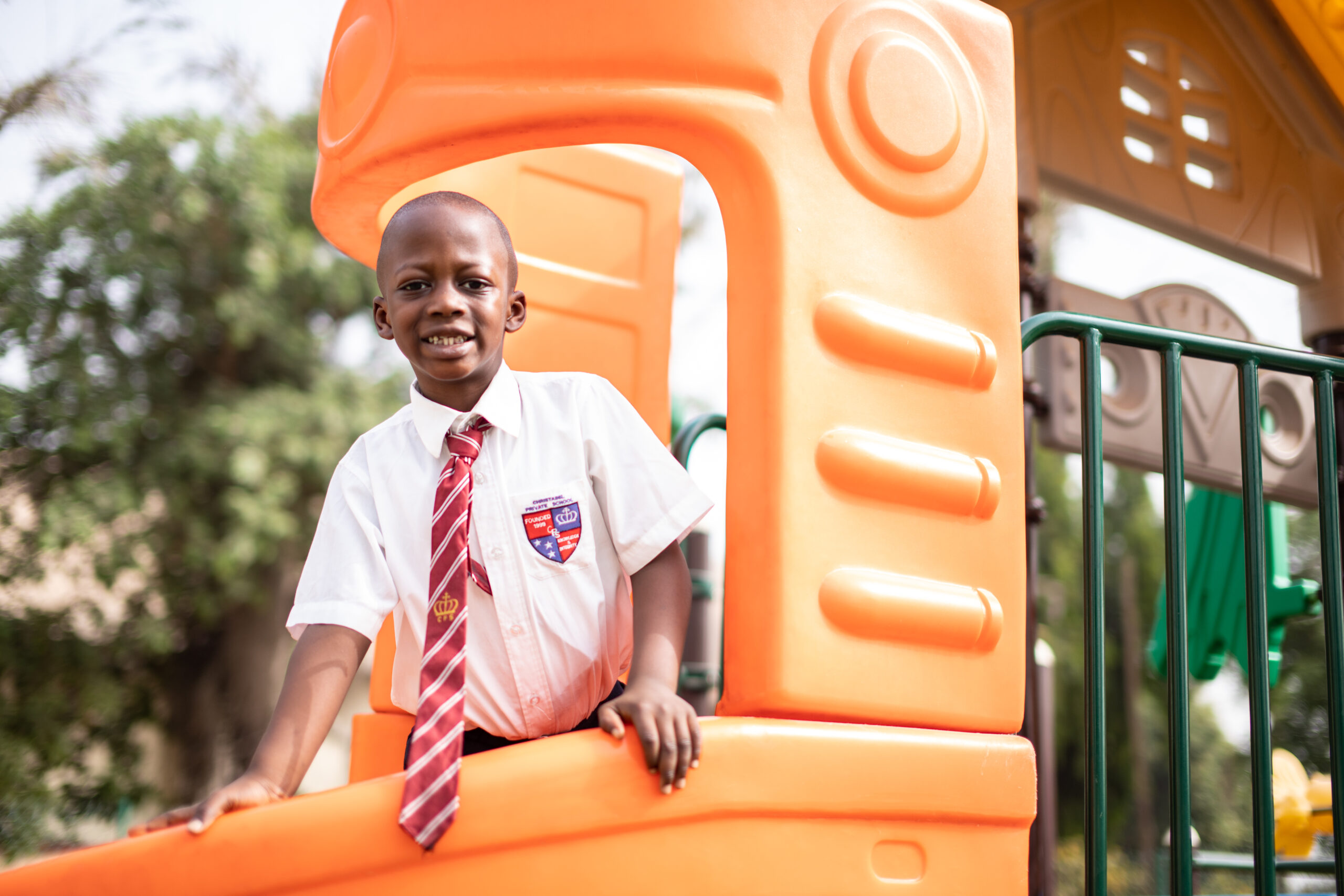 Christabel takes pride in the rigorous academic curriculum offered to ensure the academic success of each learner.
While some have already gathered first experiences in a subject, others must learn the new material from the ground up. We therefore focus on differentiated instruction. No child should be left behind or bored – and every child should not only understand, but also internalize material. All learners are exposed to general world facts and knowledge, encouraged to ask why and be solution seekers. Research questions and project work are key elements for realizing the potential of each child. Strengths are strengthened, talent is discovered and promoted.
Goals for the primary level:
Obtain literacy, numeracy, creativity and communication skills
Develop the ability for critical thinking and logical judgement
Cultivate desirable social standards, morals and religious values
The development of knowledge, expansion in working and social skills
Instill the love of our heritage and tolerance for other cultures
Master comportment and poise
Recognition of own talents, strengths and weaknesses
.