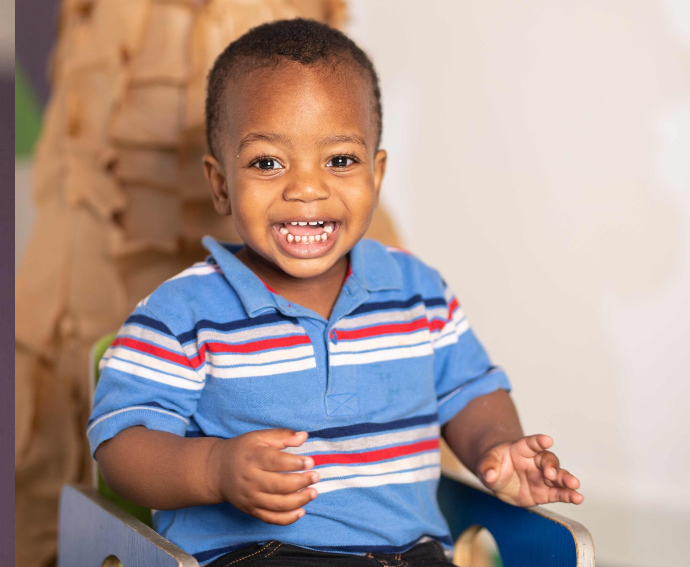 Christabel's Creche'
We welcome children from the age of 3 months to Christabel creché.
We offer a warm loving environment for babies and little toddlers to thrive. Music and art are embedded in their daily activities. This method helps form the foundation that makes learning fun and part of who they are.
Babies play and learn primarily with their whole body, while toddlers have a lot of energy to live off. They develop a sense of coordination and power and increasingly seek independence. They are taught to learn to share and have their own responsibilities.
Every child has his or her own pace of development. Our employees will always consider your child's individual development, strengths and needs. Therefore, transitions between different age groups are always flexible and depend on the individual development and needs of each individual child.