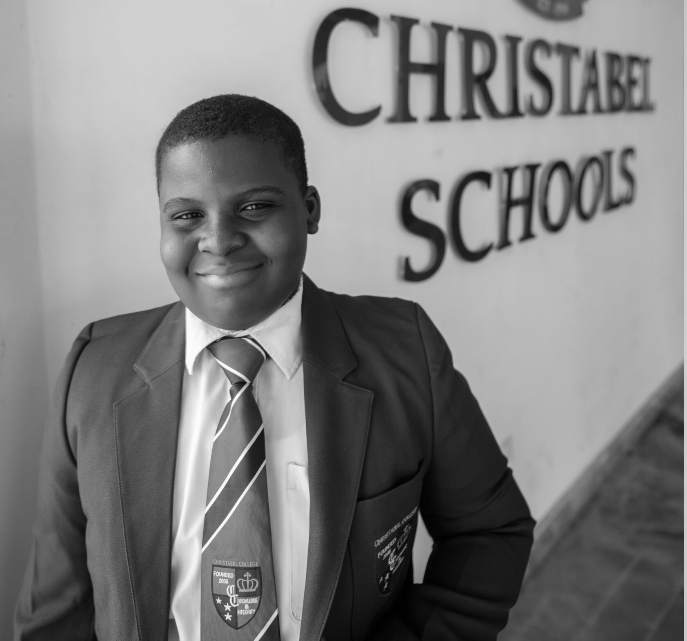 Christabel's Distinguished Alumni....
To all our brilliant achievers who are making strides all over the world, Christabel Schools is proud and happy to have been a part of your journey.
Please help us grow the schools alumni base by sharing the link to this page with your past classmates.
https://www.facebook.com/Christabel-Schools-Alumni-483326562198753/
Greater heights to you all!